10 Dont's of Phone Sex
Phone sex, like any other act in life that you try for the first time, can be rather intimidating. Even though one is not in the same location as the person on the other end of the line, the telephone has helped bring people together in ways that our ancestors could have never, ever imagined. While the list of things you can do while engaging in phone sex would stretch as far as the eye can see, we've decided to compile a list of 10 things you may want to avoid to ensure that your first phone sex experience won't be your last.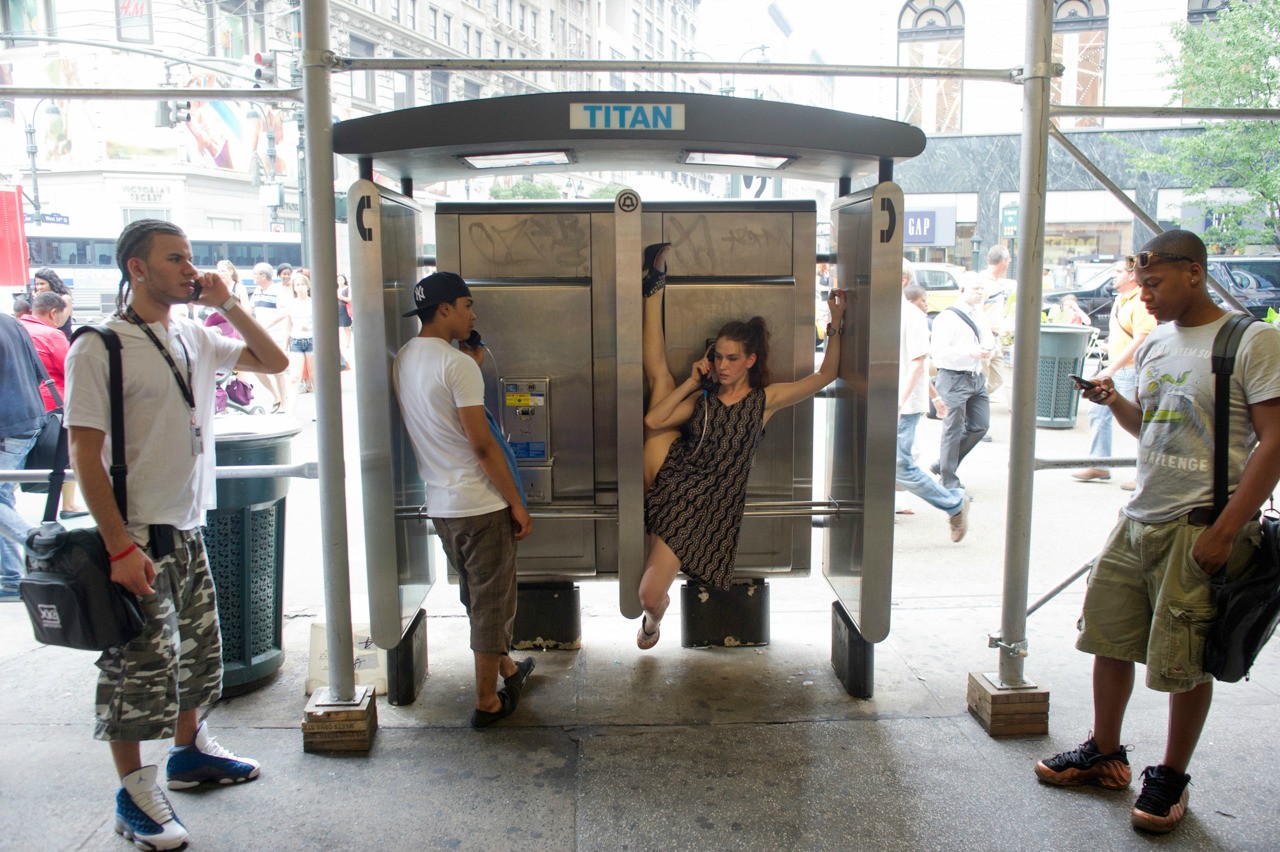 1. Don't have phone sex in a public place -
Having sex is natural and without it, none of us would be here. Although phone sex isn't exactly the same as physically engaging in the act of sex, it should still be considered a private experience. Of course, some callers won't necessarily want sex to be the topic of conversation, so in that case, feel free to take calls wherever you are.
2. Don't actually have sex with your phone - No, seriously. Apparently, this is a thing. To each his own, but with the amount of radiation being released from these handheld technological wonders, it's nearly impossible to know what damage, if any, one might potentially suffer "down there." Some say there are sex toys that are actually better than sex and but having sex with a phone is the next level.
3. Don't take it to serious - Relax, it's just phone sex! You'd be surprised how many people of all different ages, ethnicities, tax brackets, and so on rely on phone sex to get them through their week. If at first you feel uneasy, remember that no one but you has to know, which is one of the best things about phone sex (other than the fact that you can get paid to do it, too). Feel free to explore different taboos and sexual fantasies that interest you and since you are your own boss, you determine the rules and you set the boundaries (if there are any).
4. Don't make a listing for a female if you are not a female, and the same goes for male listing - Your callers want to know exactly who they are getting when they pay to connect with you. The service you provide over the phone should mirror the content in your profile description. Otherwise, it would be false advertising and you run the risk of losing a potential customer and/or receiving bad reviews.
5. Don't rush - This is important. Not only should you make sure that you have the time, but setting time aside so that you won't be distracted or in a hurry is beneficial to both you and your callers. It's phone sex, yes, but it's still sex and no one wants to be rushed when they are trying to get off, especially when they're paying for it.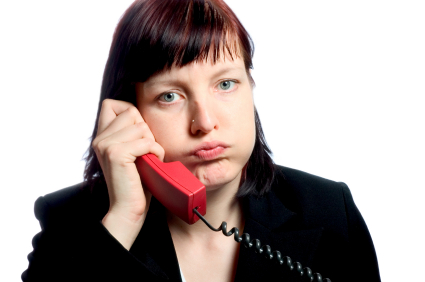 6. Don't be boring - Granted, this is going to mean something different for each person but more than likely, your callers use these type of services because they are dealing with some degree of boredom already. To ensure you get the most out of your customer's pockets and that they get the most for their money, it helps if you have an open mind, are attentive and have a good personality. Of course, each call will require different things but having these three characteristics are sure to score you repeat customers.
7. Don't break character - If there is ever a time to "go for it," it's over the phone. Whether you're role playing a merciless dominatrix or a slutty submissive housewife, each role should be explored with no inhibitions. Being a phone sex operator gives you the power to be whatever and whoever you want to be, regardless of who and what you really are.
8. Don't drop the phone - When you're on a phone sex call it can often times get hot and intense, which is why dropping your phone can ruin a really good thing. Consider using a hands-free phone set, ear buds or your speakerphone feature. Here are some affordable headsets or alternatives to having to hold your phone that you may want to look further into.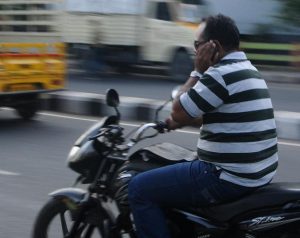 9. Don't have phone sex while operating a moving vehicle - While this may seem like a no-brainer, we feel it's worth mentioning. Driving distracted is dangerous and is no place for taking pso calls. It not only endangers your life, but the lives of others on the road and ultimately, no amount of money per minute is worth that risk.
10. Don't forget the "golden rule" - Being friendly and treating others the way you want to be treated goes a long way. And if your goal as a PSO is to make money, incorporating basic courtesy and kindness is a great place to start.
11. Don't be afraid - It's ok to be nervous, that just means that you care about the outcome of what your doing. But you've made it this far so you might as well go all the way. Find a topic that interest you and connect with a phone sex operator today to make all your dreams come true. We'll even help you get started with $10 Free when you use promo code SEX10 during registration. Now you can try out the system today and see which pso is a perfect match for you!